Yes, you can integrate Bitrix24 with Active Directory. And this is HOW it should be done.
3 min read
October 4, 2018
Last updated: April 5, 2023
Integrating Bitrix24 with Microsoft Active Directory / LDAP is quite common. Do note that this option is available for
on-premise Bitrix24 users only
. Our friends at Intervolga have written a short tutorial how to set the integration up and have it run smoothly.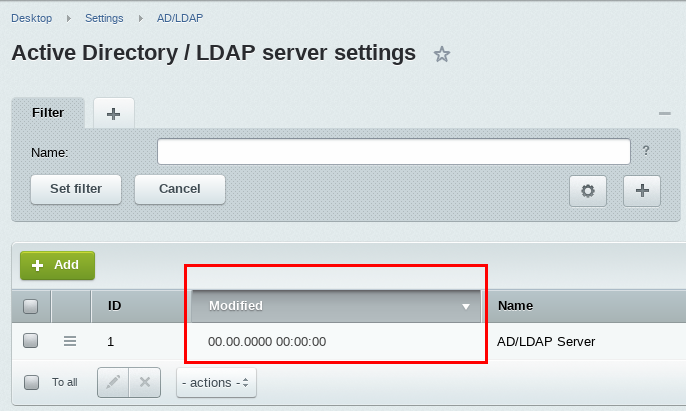 This material is of relevance for synchronizing self-hosted Bitrix24 with Active Directory and LDAP.
The article is long, so let us start with the conclusion. We often have to solve the task of synchronizing Active Directory with Bitrix24. The tools needed are available, but some additional setups are required. This article is about fine-tuning methods and solving problems related to such informational exchange.
We will consider a specific example. Our customer is a large production company. There is a configured domain controller and Active Directory with a list of users.
The task is to transfer users to Bitrix24 and set up synchronization. For the purpose of synchronizing information from the user fields and during user deactivation in Active Directory, it was deactivated in Bitrix24.
The self-hosted Bitrix24 version has a standard module for this task - "AD/LDAP integration".
Prior to synchronization, this module needs to be installed or updated.
It is possible to set up periodic synchronization. The basic setup makes it possible to define periodicity only in hours. We set synchronization for every hour. It makes sense to increase this time to 24 hours after portal setup is complete, as Active Directory data normally seldom change.
Important!
The synchronization itself occurs only
...CONTINUE